The UK's wine scene is blossoming, with vineyards scattered across England and Wales showcasing the nation's prowess in producing delectable sparkling wines, whites, and rosés. Forget about distant destinations like Provence and Tuscany; the UK boasts its collection of stunning vineyards that deserve your attention.
So, why not support local businesses while savoring wine under the British sun? Here are some vineyards you should consider for your wine lover's staycation.
Carr Taylor, Hastings
Nestled in the picturesque town of Hastings, Carr Taylor has been crafting award-winning English wines since 1971.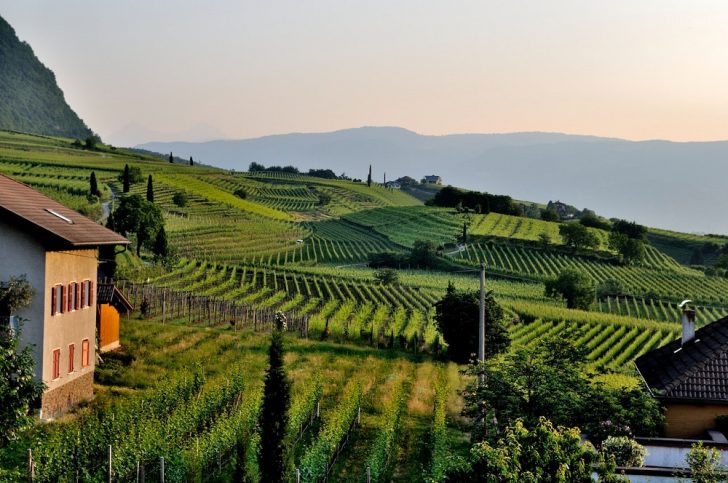 Their dedication to quality shines through as they hand-pick, produce, and bottle their sparkling and still wines right at their family vineyard. Surrounded by an area of outstanding natural beauty, Carr Taylor offers an unforgettable wine-tasting experience.
Ridgeview, East Sussex
Nestled in the heart of the breathtaking South Downs, Ridgeview has been a pioneer in producing world-class sparkling wines for a quarter of a century. What makes Ridgeview truly exceptional is its focus on crafting sparkling wines exclusively from Chardonnay, Pinot Noir, and Pinot Meunier grape varieties.
Embark on a 1.5-hour tour and revel in the stunning views. For an extra dash of romance, consider staying at the charming Duck Lodge B&B, complete with its hot tub.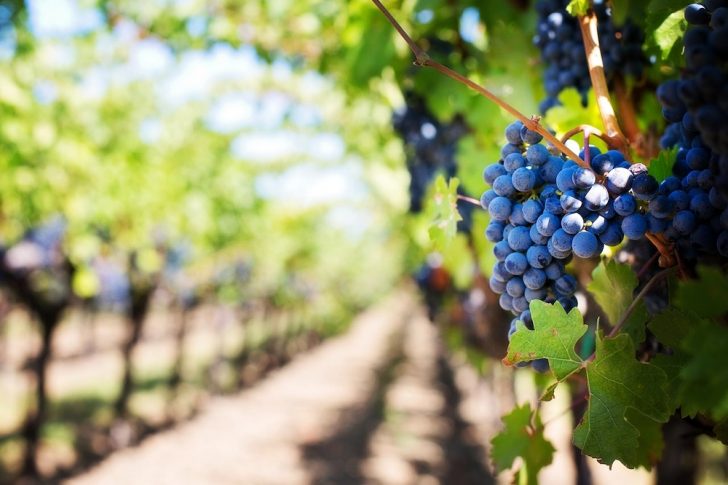 Stanlake Park Wine Estate
Venture near Twyford, and you'll stumble upon the enchanting Stanlake Park. Spread across 150 acres of picturesque grounds, this estate welcomes you with a sweeping tree-lined driveway.
The vineyard tour includes tastings of six wines featuring whites, rosés, reds, and sparkling varieties. Feeling peckish? Opt for the Wine & Cheese Tour to satisfy your cravings. And for the perfect overnight stay, bask in the luxury of a four-bedroom villa that boasts undeniable charm.
Denbies Wine Estate, Surrey
Just a stone's throw away from London, Denbies Wine Estate in Dorking beckons with its allure. Drawing in a staggering 300,000 visitors annually, this popular site sprawls across 265 acres of vine-covered land. After an enlightening day of wine exploration, retire to the Denbies Vineyard Hotel, which proudly claims the title of England's first carbon-neutral vineyard hotel.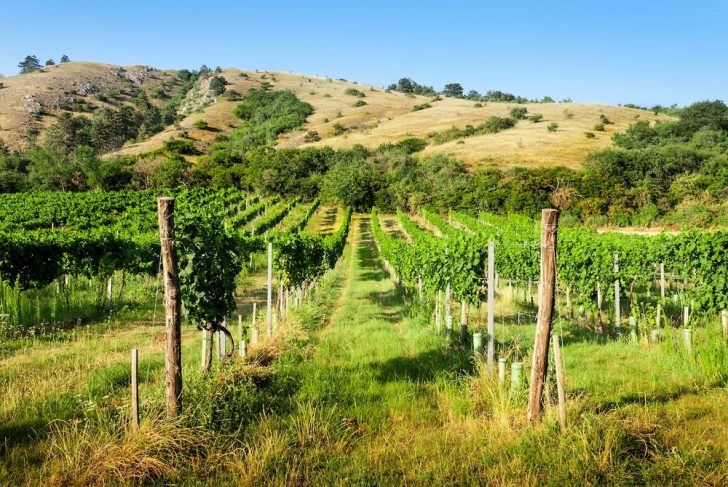 Hambledon Vineyard, Hampshire
Hampshire's Hambledon Vineyard is a true gem for sparkling wine lovers. As England's oldest commercial vineyard, Hambledon boasts a rich history from 1952. Take a guided tour and delve into the art of crafting superb English sparkling wines. The quaint Hambledon Vineyard Cottages offer a cozy retreat for those looking to extend their wine-centric adventure.
Camel Valley, Cornwall
Cornwall's Camel Valley is a testament to the UK's growing reputation in winemaking. With a scenic location that overlooks the River Camel, this family-run vineyard has been producing world-class sparkling and still wines since 1989.
Explore their award-winning wines during a guided tour, and for a relaxing staycation, check out the nearby accommodation options that embrace the region's natural beauty.