Age is an inevitable aspect of our lives, and as we journey through the years, it impacts various aspects of our existence. One area where age can profoundly influence our performance, whether in the workplace, on the athletic field, or in our day-to-day activities.
In this article, we will explore the intricate relationship between age and performance, shedding light on how age affects us physically, cognitively, and emotionally.
Physical Performance
Physical performance is one of the most noticeable areas where age takes its toll. As we age, our bodies undergo various changes that can affect our physical capabilities. Muscle mass tends to decrease, and joints may become less flexible, leading to a decline in strength and agility.
This can make engaging in physically demanding activities and sports more challenging as we age. However, it's essential to emphasize that the rate and extent of physical decline can vary greatly from person to person.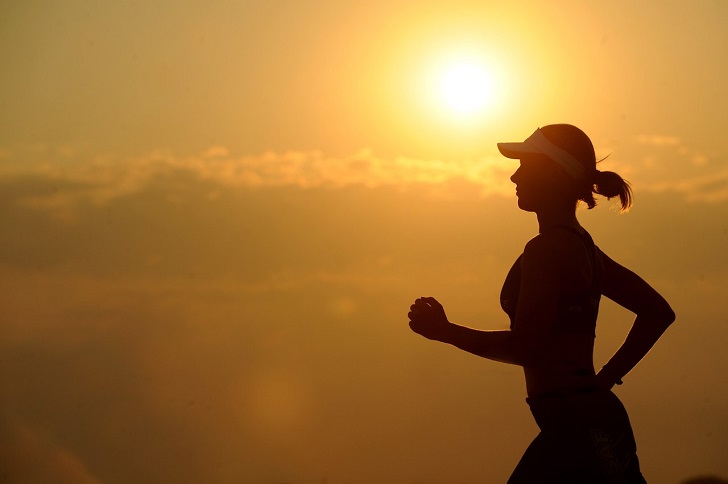 Regular exercise and a healthy lifestyle can help mitigate the effects of ageing on physical performance. Strength training, flexibility exercises, and cardiovascular workouts can help older individuals maintain their physical prowess and independence.
Cognitive Performance
Cognitive performance refers to our mental abilities, such as memory, attention, problem-solving, and decision-making. While there is a popular belief that cognitive decline is an inevitable consequence of ageing, the reality is far more complex.
While some cognitive functions may decline with age, others remain stable or improve. For instance, crystallized intelligence, which includes knowledge and wisdom gained through experience, often develops throughout one's life.
On the other hand, fluid intelligence, which involves processing speed and working memory, may decline gradually with age. However, it is crucial to understand that these changes do not occur uniformly among all individuals.
Genetics, lifestyle choices, and mental engagement significantly determine how age affects cognitive performance. Engaging in activities challenging the mind, such as puzzles, reading, or learning new skills, can help maintain cognitive abilities and delay age-related decline.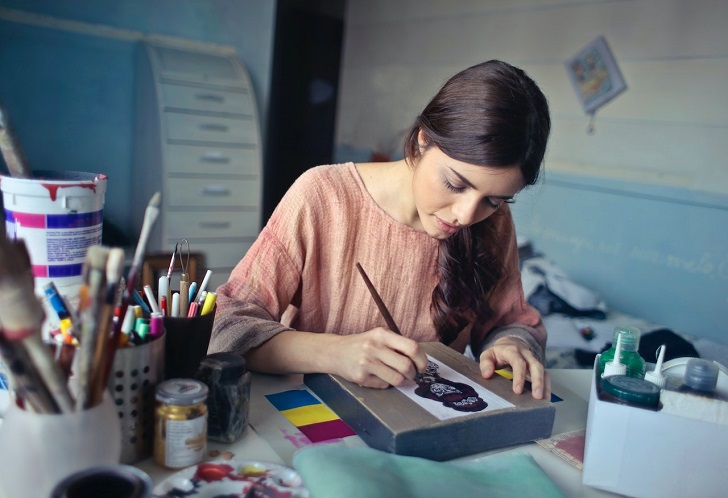 Emotional Performance
Emotional performance encompasses managing and expressing our emotions, handling stress, and navigating social interactions. Ageing can bring about shifts in emotional regulation and coping mechanisms. One of the most noticeable changes is an increased capacity for emotional resilience and a better ability to regulate emotions effectively.
Research has shown that older adults experience fewer negative emotions and a more positive overall emotional state than their younger counterparts. They often report greater life satisfaction and contentment.
This shift may be due to a combination of factors, including accumulated life experience and a greater acceptance of life's ups and downs. However, it's important to note that various external factors, including social support, health, and financial stability, can influence emotional performance.
Loneliness and health issues can significantly impact emotional well-being in older adults. Thus, maintaining social connections and seeking emotional support are vital components of emotional performance as one age.
The Role of Experience and Expertise
One intriguing aspect of age and performance is the role of experience and expertise. Over time, individuals accumulate knowledge and skills in their chosen fields, leading to the development of expertise. This expertise can compensate for some of the declines associated with age, particularly in the workplace.
In professions that require extensive experience and wisdom, older workers may excel and outperform their younger counterparts. Their ability to draw upon knowledge and handle complex situations can be invaluable. This phenomenon challenges the stereotype that younger individuals are always more innovative and capable in the workplace.
Adapting to Change
Adapting to change becomes increasingly important as we age. In a rapidly evolving world, staying relevant and competitive can challenge older individuals. Technological advancements, shifts in industry trends, and changing work environments require individuals to update their skills and knowledge continuously.
To address this challenge, older individuals must remain open to learning and embrace lifelong learning opportunities. Many organizations offer training programs and resources for employees of all ages to enhance their skills.
Maintaining a growth mindset, characterized by a belief in one's ability to learn and adapt, is crucial for staying competitive and thriving in a dynamic world.