Sleep is a fundamental aspect of human health and well-being. With the average person spending approximately one-third of their life asleep, the importance of choosing the right sleeping position cannot be understated.
Your position can impact your sleep quality, overall health, and comfort. This article will explore the various positions and their pros and cons to help you discover the best position for your needs.
The Back Sleeper
Sleeping on your back, also known as the supine position, is often touted as one of the best. Back sleeping is associated with several benefits, such as reducing the risk of acid reflux and minimizing wrinkles due to limited contact with the pillow. This position also keeps the spine in a neutral alignment, which can help prevent back and neck pain.
However, back sleeping might not be suitable for everyone. It can worsen snoring and sleep apnea symptoms in some individuals. If you have sleep apnea, it's advisable to consult a healthcare professional before settling into the back sleeping position.
The Side Sleeper
Side sleeping, especially on the left side, is another popular sleeping position. This position can enhance circulation and ease pressure on vital organs like the heart and lungs. Pregnant women are often advised to sleep on their left side to improve blood flow to the fetus.
Side sleeping can be particularly beneficial for individuals who snore or have sleep apnea, as it can help keep the airways open. However, side sleepers should have a supportive pillow and mattress to maintain proper spinal alignment and avoid shoulder pain.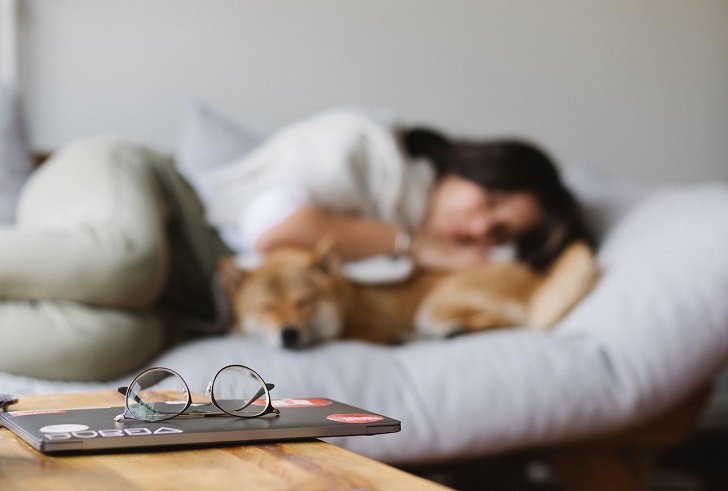 The Stomach Sleeper
Sleeping on your stomach or in a prone position is less common than in other positions. While some people find comfort in this position, it can pose challenges for maintaining a neutral spine alignment. Stomach sleeping can strain the neck and lower back, potentially leading to discomfort and pain over time.
If you're a stomach sleeper, consider using a thin or no pillow to minimize strain on your neck. Alternatively, you might try transitioning to a different sleeping position to promote better spinal health.
The Fetal Position
A variation of the side sleeping position, the fetal position involves curling up on your side with your knees drawn toward your chest. This position is trendy among women and is generally considered comfortable. However, it's important to ensure that your body isn't too tightly curled, as this can lead to discomfort in the morning.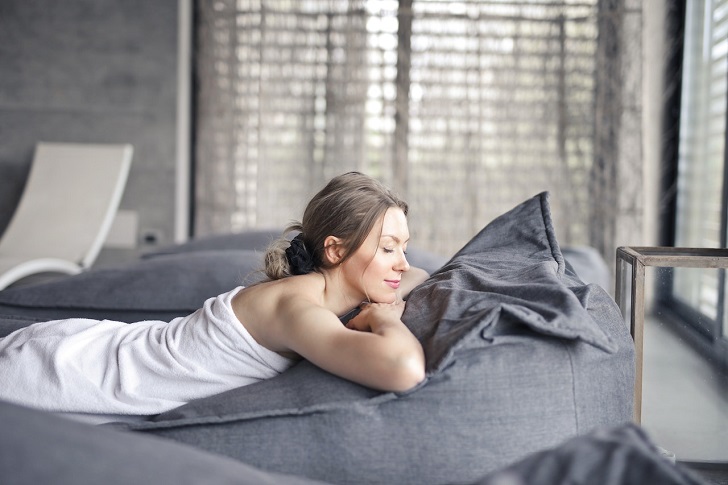 The Soldier Position
Similar to the back sleeping position, the soldier position involves lying on your back with your arms at your sides. This position is great for spinal alignment but can increase the likelihood of snoring. Consider adding an extra pillow to elevate your head slightly to mitigate snoring.
The Starfish Position
In the starfish position, you lie on your back with your arms up near your head and your legs slightly spread. This position offers the benefits of back sleeping while reducing the risk of snoring. However, it might lead to pressure on the shoulders if your mattress and pillow are not adequately supportive.